ROAST MASTERS IS THE BRAND-NEW COFFEE COMPETITION FOCUSED ON THE ART OF SPECIALTY ROASTING.
With a global outlook and a unique, fresh format, this cutting-edge tournament seeks to find, test and celebrate the best specialty coffee roasters on the planet.
Designed by Allegra Events; the experts behind world-renowned competitions Coffee Masters™ and Coffee Mixologists™, Roast Masters™ will launch at the Amsterdam Coffee Festival 2019 (1-3 March).
24 of the world's most legendary roasters will form the line-up, battling head-to-head for the coveted Roast Master title. Each roaster will compete across two disciplines over 3-days to showcase excellence in coffee roasting and espresso blending in a fast-paced, dynamic live setting.
Put through their paces by a panel of industry-leading judges, in front of a crowd, this is the ultimate test of skills, know-how and commercial aptitude. This is a unique opportunity to excel in front of key industry players and an international audience.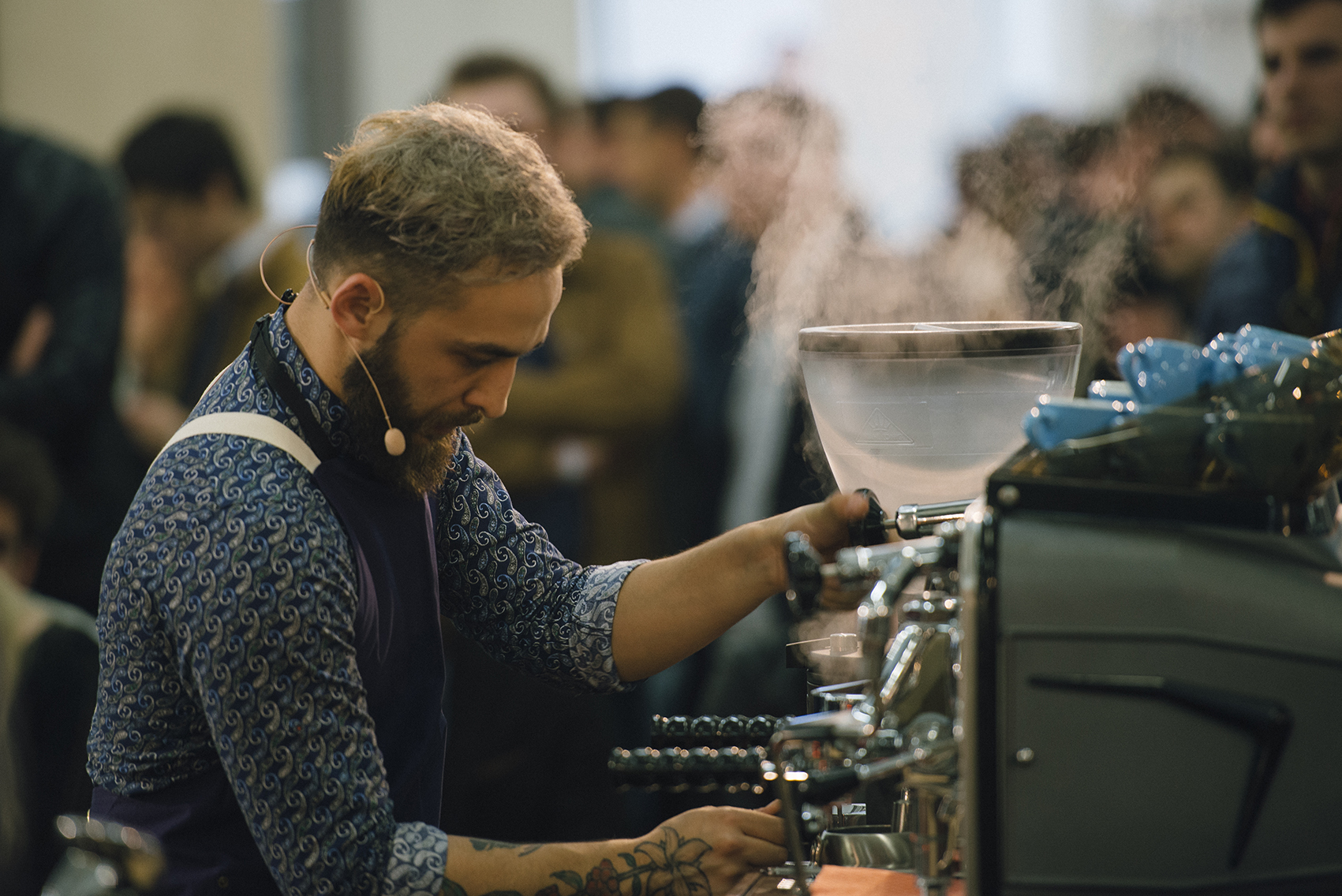 The Disciplines
The Single Origin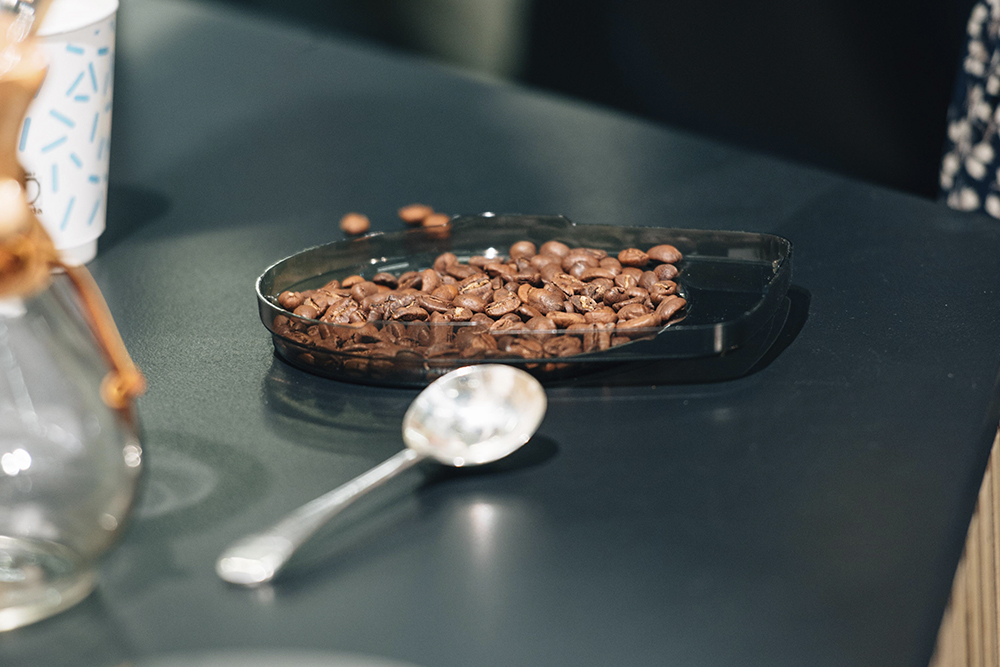 A cupping challenge with a twist. Competing roasters will receive 5kg of the same green coffee beans three weeks before the event – enough time to create and develop a unique roasting profile.
At Roast Masters in Amsterdam, the expert judges will cup all the resulting coffees side by side, live, whilst each roaster presents their profile to the panel within 3 minutes.
Points will be allocated for taste and presentation.
The Espresso Blend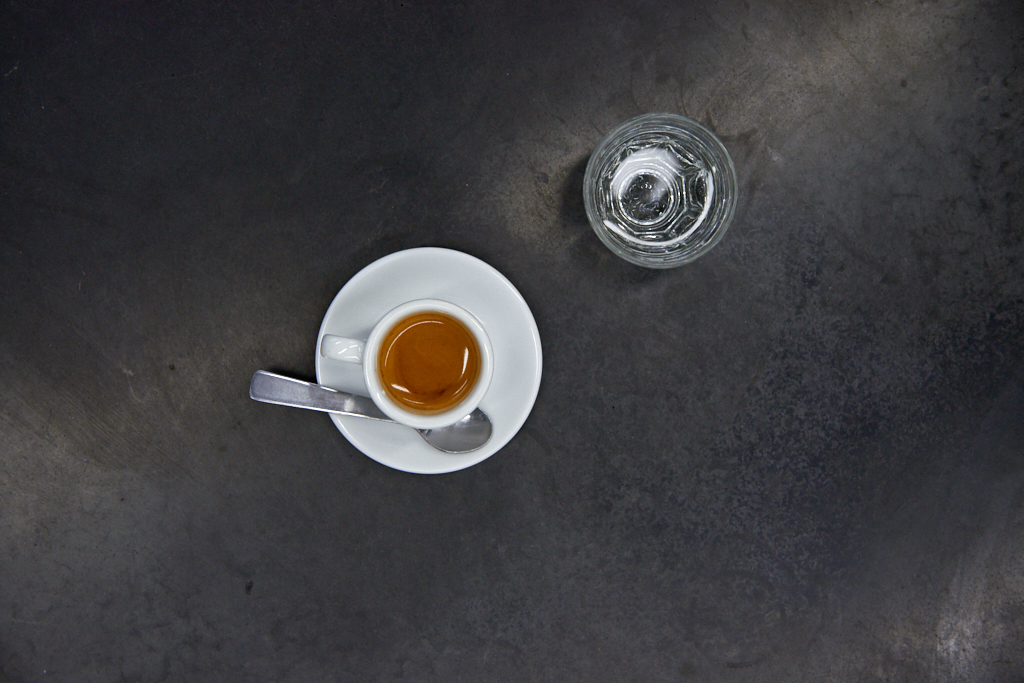 Now it's up to the roasters to bring their own coffee to the table and present their espresso blend.
Each roaster has 15 minutes to present 12 coffees – 4 espressos, 4 dairy coffees and 4 non-dairy plant based coffees – to the judges and explain both the taste profile and commercial rationales behind the blend. The commercial espresso blend wholesale price must be under €25 per kg to qualify.
Points will be allocated on taste, presentation and showmanship.