We've revealed the line-up of sensational roasters and now it's time to meet the judges who will be tasked with choosing the best roaster at Roast Masters happening at The New York Coffee Festival.
Get to know the incredibly talented and skilled judges, and MCs, below.
The Judges
ANNE LUNELL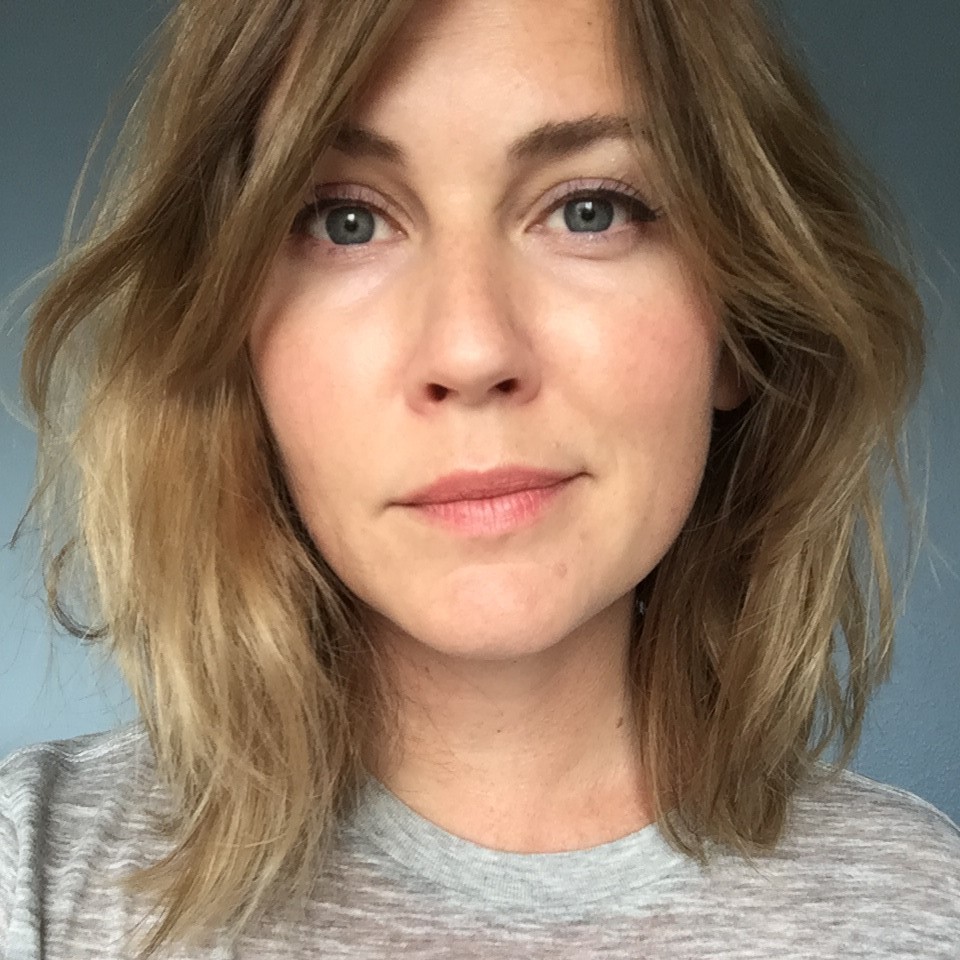 Roast Masters Head Judge, Anne Lunell, is a Swedish Barista Champion, Brewers Cup Champion and the visionary behind Koppi, an internationally respected and well-loved coffee roaster in the Swedish town of Helsingborg, which she founded in 2007 with Charles Nystrand. Having been Head Judge of Coffee Masters – New York and London since their inception, and Roast Masters at The Amsterdam Coffee Festival in 2019, there's no one more up to scratch on what it takes to be a Roast Masters champion.
ALEXANDRIA DANCY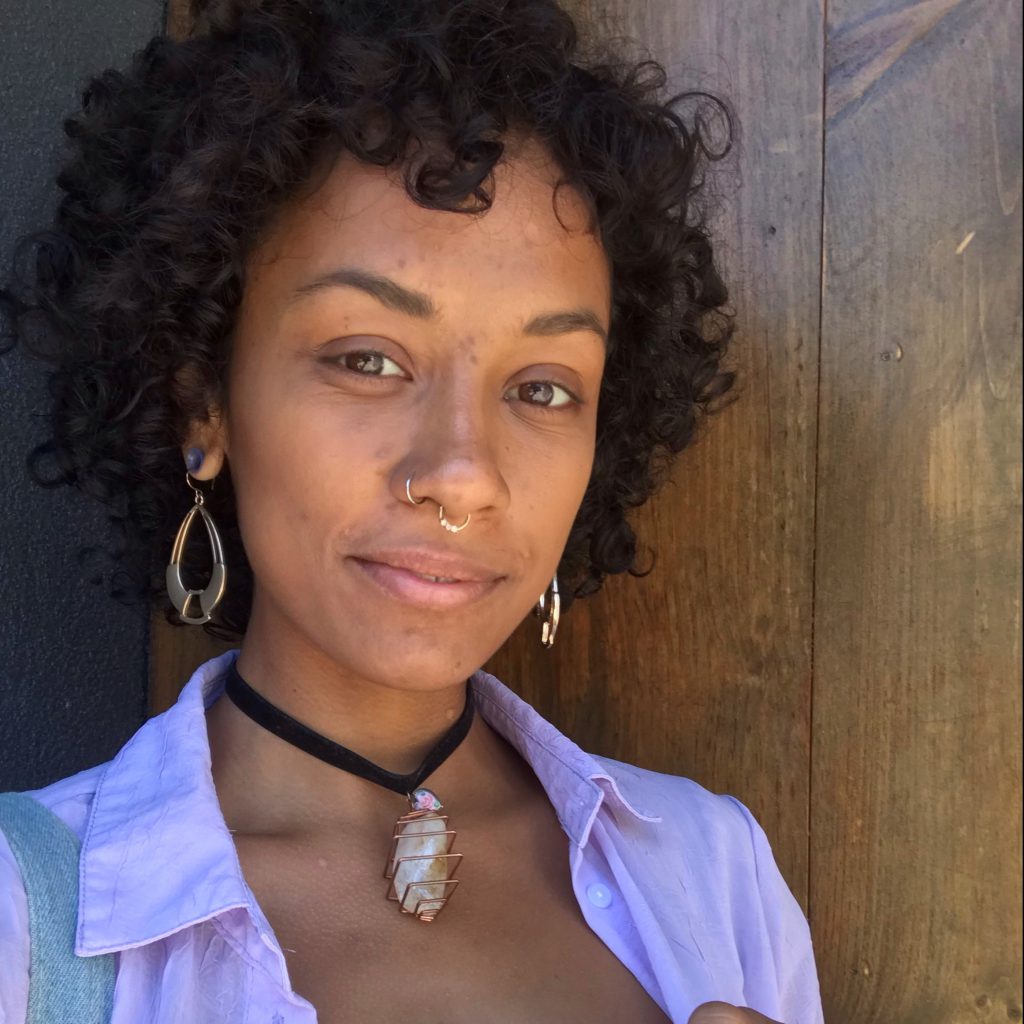 As the Director of Education for Devocion USA, Alexandria extends her passion for coffee through tasting with her peers, teaching the story behind the bean and helping to educate the coffee drinkers on the unique approach Devocion takes to sourcing specialty coffee while helping to coordinate the buying of green coffee for their coffee program.
BEN KAMINSKY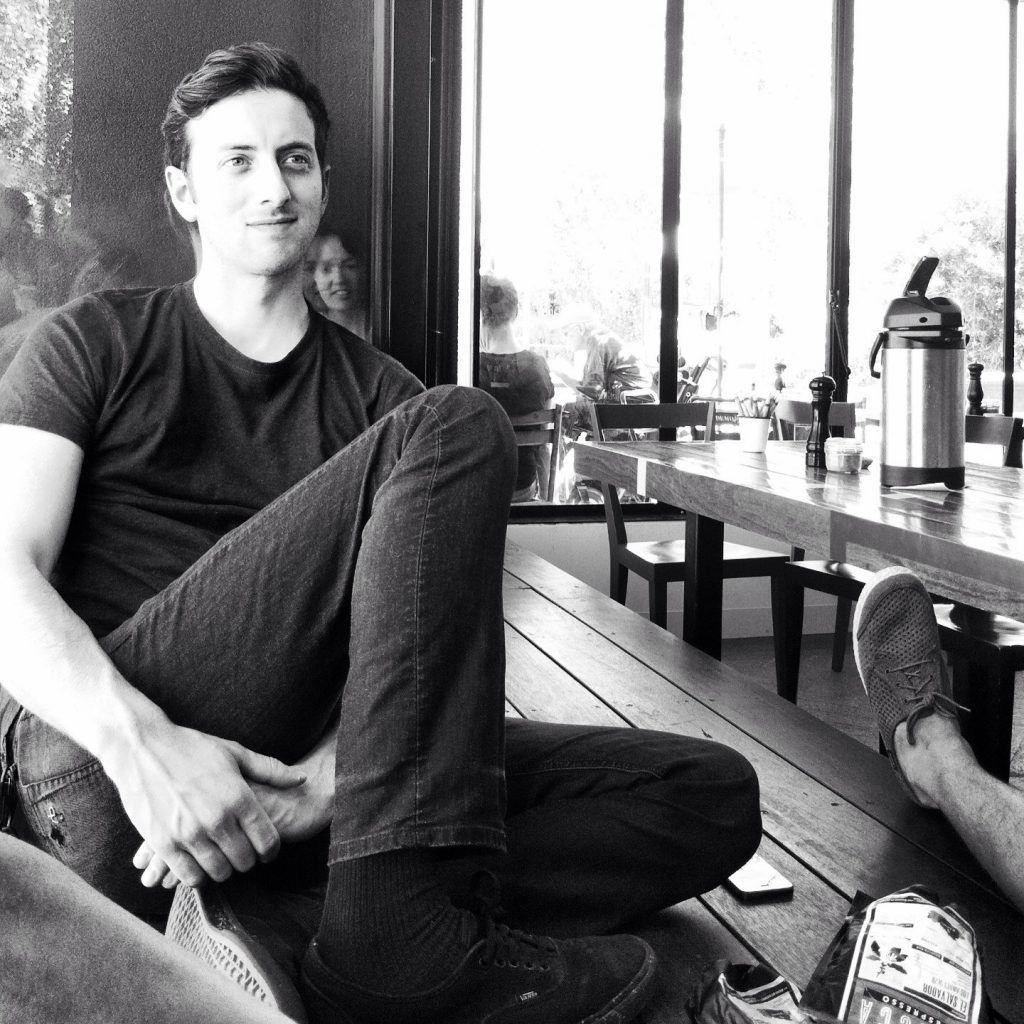 Born and raised in San Francisco, Ben Kaminsky started working in coffee in 2006 in Cambridge, MA while attending university. Highly influenced by the coffee of George Howell and Mocca (later Kaffa, Oslo), at 23 he and his business partners started Barismo Coffee, a micro-roastery operating in the Boston area. After deciding to leave his active roll in the company in 2009, he took the newly created position of Director of Quality Control and Espresso at Ritual Coffee Roasters in San Francisco. Since leaving Ritual in 2012, he has been consulting full time on equipment and cafe design, barista training, roasting and sourcing, most notably with companies such as Market Lane and Sensory Lab in Melbourne AU, Saint Frank in San Francisco, Port of Mokha, Breville, and Tim Wendelboe in Oslo. He has lectured globally on coffee roasting and extraction theory and its greater implications to quality in the future of the coffee industry. Ben has coached competitors to success in the highest levels of barista competition, and as a competitor himself is the 2009, 2010, and 2011 United States Cup Tasters Champion.
JOHN COYNE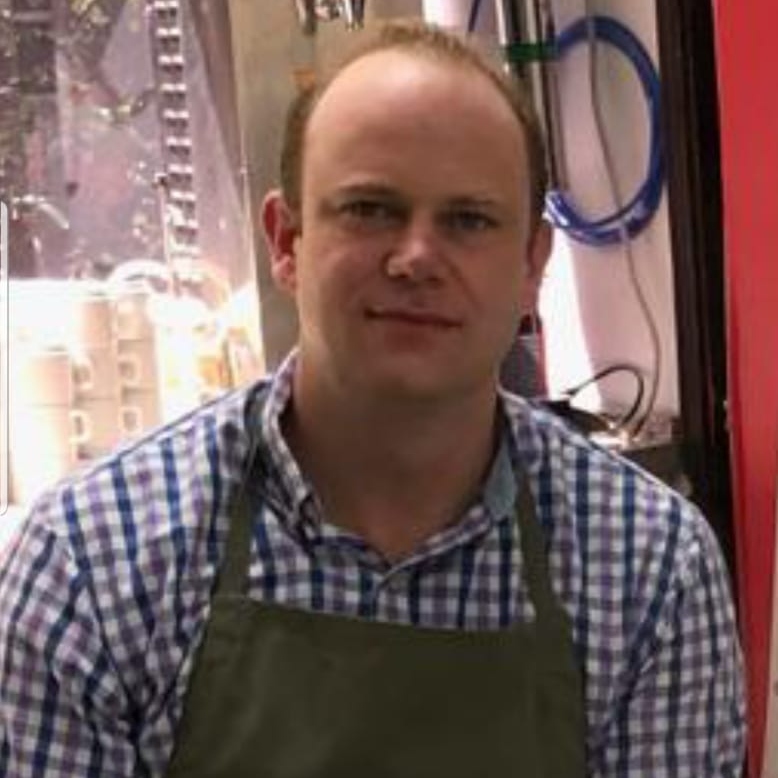 John has been a Specialty Green Coffee Trader for over 12 years.  During his career he has been an active member of the NCA, SCA, Roasters Guild, and in 2018 he was elected to Arbitration Committee for the GCA for a one-year term. He was recently hosted at Cenicafe by the Colombian Coffee Growers Federation (FNC)  as a cupping Judge for the Colombian National Quality Competition in Pereira Colombia . He has been a licensed Q Grader since 2014 with the Coffee Quality Institute and holds a B.A degree in International Business. What excites him so about this industry is the collective commitment to quality, community, relationships, innovation, and partnerships throughout the supply chain.
The MC's
ERIKA VONIE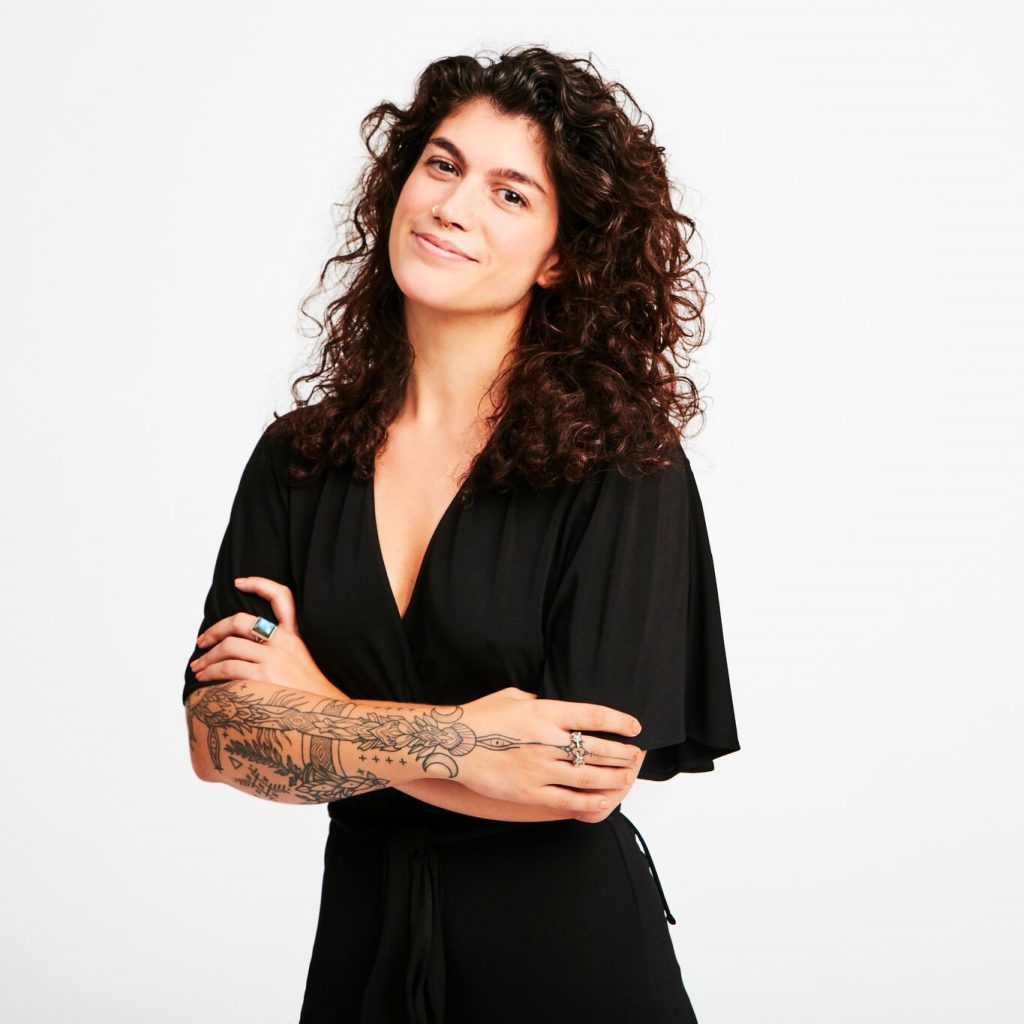 Erika Vonie is a veteran of the specialty coffee industry and reigning Coffee Master – New York. Recently appointed Director of Coffee at Trade, her near decade-long experience will come in handy as she takes on the role of Roast Masters MC.
EZRA BAKER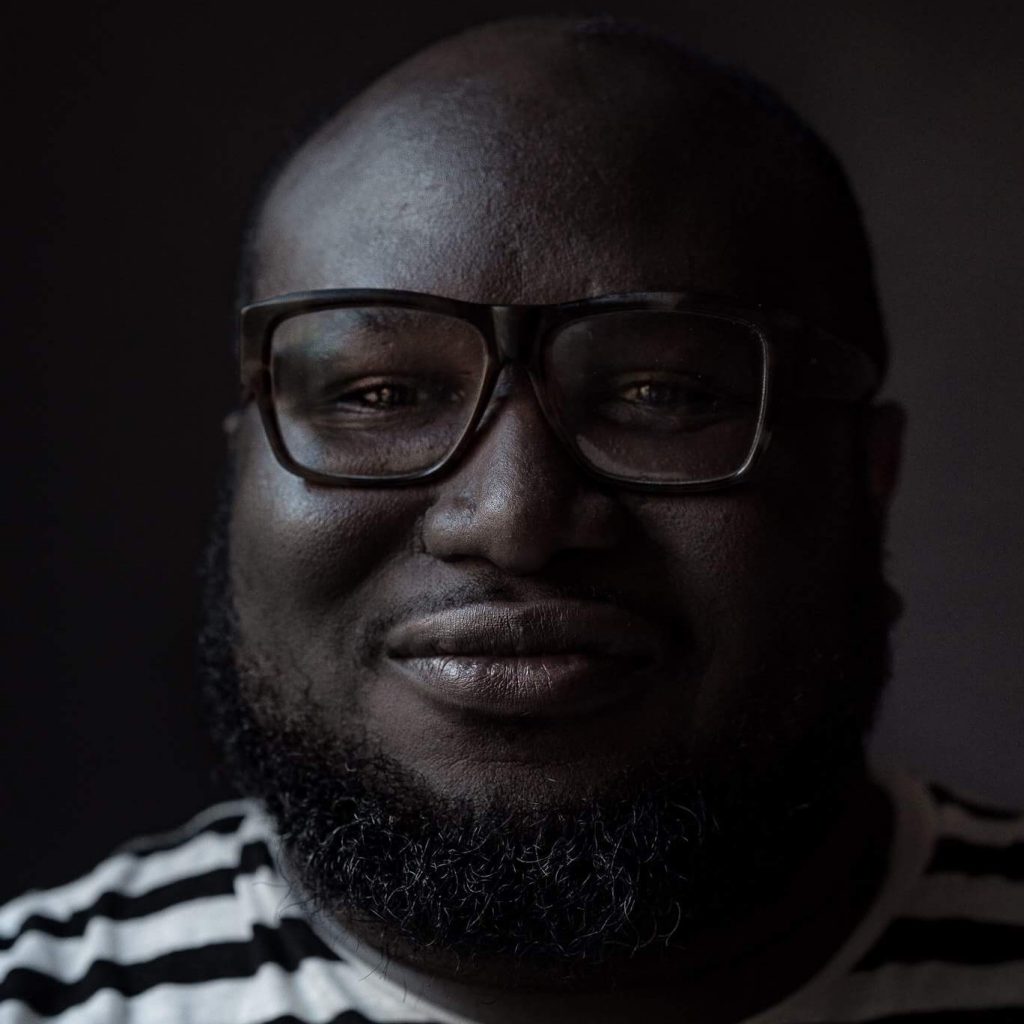 Ezra Baker has worked in coffee for the last 12 years.  He has done everything from Barista to being Director of Retail of a New York Roasting Company. He has also been a competitive barista in the US Coffee Champs Circuit and has advised a few champions. Ezra is a recent Licenced Q Arabaca Grader who enjoys trolling food Instagram accounts in his free time.  Currently, Ezra is a Retail Manager at Stumptown Coffee Roasters in New York City.