With a global outlook and a unique, fresh format, Roast Masters™ launched for the first time at The Amsterdam Coffee Festival. With a main focus on the art of specialty roasting,  20 of Europe's best roasters battled it out over three days, showcasing their skills across two disciplines. But there could only be one winner and White Label Coffee took the crown.
2019 Roast Master Winner: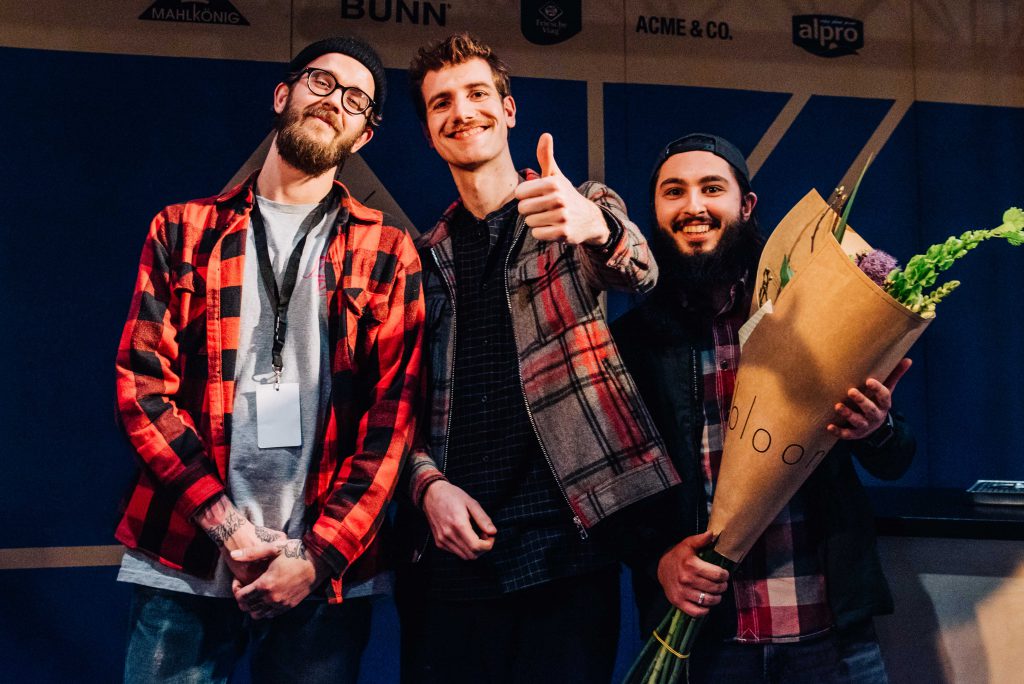 From the city of Amsterdam itself, White Label Coffee effectively showcased Amsterdam as a hub of specialty roasting and took home the title of Roast Masters™ 2019! Over the weekend roasters Sebas Geistdorfer and Wouter Andeweg took to the stage putting on a spectacular show for both the audience and expert judge panel; and alongside their team mate Halil Turan worked extremely hard to truly perfect their coffee prior to the competition.
 "We are very happy that we defended our hometown. It was so interesting to see what all these different roasters had done to the same coffee. Our secret? Trying until we meet perfection. To give you an idea: we sample-roasted a hundred grams for about seven times, until we were happy with the flavor profile, and then roasted a bigger batch on the Giesen W6. It gives you more precision."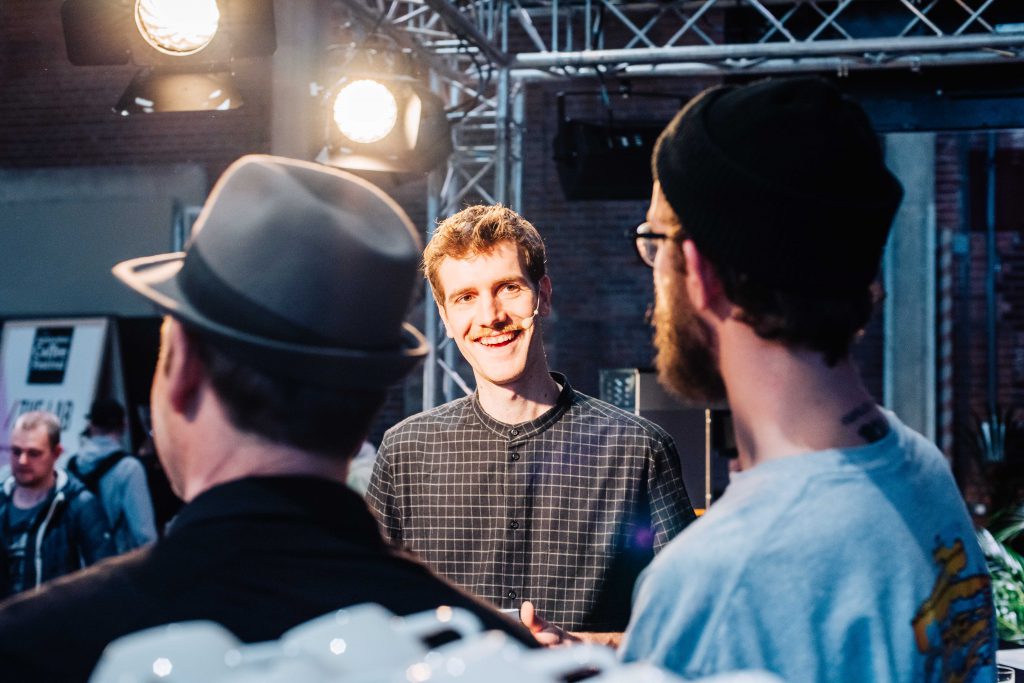 Amsterdam Coffee Festival 2019
Roast Masters was a true highlight of another impressive Amsterdam Coffee Festival which welcomed over 12,000 visitors across the weekend.
Commenting on the Amsterdam Coffee Festival weekend was Event Director Ludovic Rossignol: "Bringing together all the key players from across the thriving Dutch coffee scene, the 6th edition of The Amsterdam Coffee Festival is a true testament that craft coffee culture is going from strength to strength. We were also impressed by the amount of international visitors this year, further highlighting that the Dutch coffee scene is becoming a beacon model for excellence in coffee quality standards in Europe. Our brand-new international coffee roaster competition Roast Masters, which was won by White Label Coffee from Amsterdam, is proof that roasting standards in The Netherlands are now as advanced as other leading coffee markets in the world."
Special Thanks
Finally, we'd like to send a huge thank you to the sponsors behind Roast Masters 2019, who helped make it all possible: La Marzocco, Malhkonig, Daarnhouwer, Alpro, BRITA, Friesche Vlag, Bunn and ACME & Co.